Why ICICI Bank Money2India Is the Ideal Solution for Transferring Money to India from the USA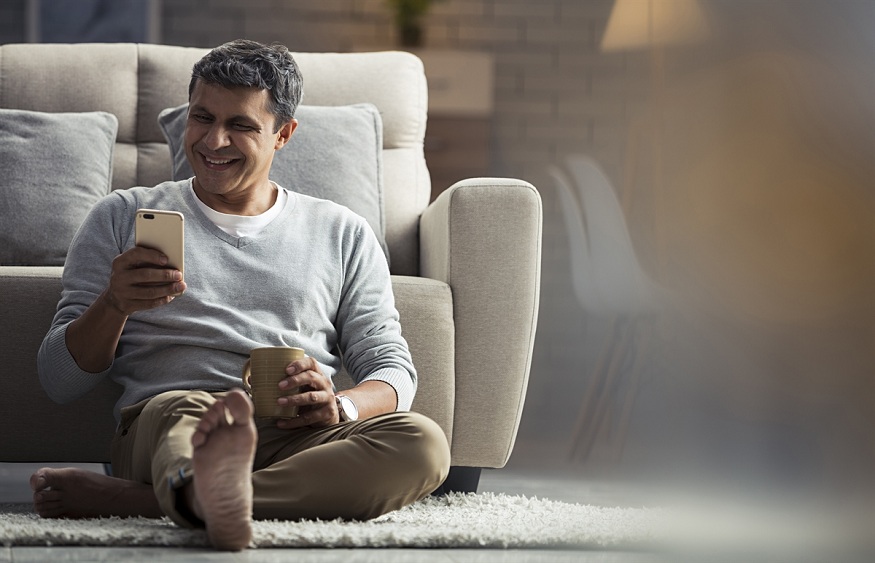 As an NRI, you may often need a service to help you with your money transfer needs. Whether you are sending your hard-earned money to your family back in India or you regularly transfer salaries to your employees working out of India, you want a trustworthy, efficient, and affordable service.
While you may find several different services to help you transfer money, each with unique features and benefits, ICICI Bank Money2India is an excellent choice if you need to transfer funds from USA to India. With this service, you can send money anywhere in India from any location in U.S., anytime, quickly, and safely.
What's great about ICICI Bank Money2India?
It is a money transfer service by ICICI Bank, a leading private sector bank in India with decades of experience in providing financial services.You can avail of many benefits when you transfer money using ICICI Bank Money2India, including:
Simple, convenient and easy to use
Online money transfer
Safe and secure transactions
Automated recurring money transfer facility
Competitive and locked-in exchange rates
Make payments to over 100 entities in India
Support from local offices of ICICI Bank in USA
It is easy to transfer funds from the US to India usingMoney2India, and you don't need to be an ICICI Bank customer for that. Just sign up on thewebsite and initiate a USA-to-India money transfer. Money2India is known to deliver funds within a matter of a few hours.
Why ICICI Bank Money2India is the Ideal Solution for Seamless Fund Transfers fromthe US to India
ICICI Bank Money2India is a pioneer in online money transfer market from U.S. to India. Money2India has been in the business for over 20 years, having served more than 1.5 million customers and handled over 3 billion transactions to date.
Money2India is FAST: Onaverage, for more than 90% of the transactions, the funds are delivered within 4 hours.
Money2India can handle large transfers easily: You can send up to $300,000 in a single transaction.
You get slab-wise exchange rates with Money2India. i.e. the more you send, the better will be exchange rate. Visit Money2India website to know more.
There is no transfer fees or service charges involved when you transfer more than $1,000.
ICICI Bank Money2India is 100% safe: Electronic fund transfers all over the world are processed by the ACH for secure financial data transmission.
ICICI Bank supplements this safety with added features like a secure web and mobile app protected with128-bit encryption, a two-factor authentication sign-in, security questions, segregated user accounts, identity confirmation, a restricted number of login attempts, and advanced firewall protection, among other features.
Choosing the best money transfer service to send money from the US to India requires careful consideration of the fees and exchange rates, transfer time, security, convenience, and customer support. By keeping these factors in mind, you can select a service provider that meets your needs and ensures a safe and timely transfer of funds.
That is why ICICI Bank Money2India is the service you need when you want to transfer funds from USAto India. The transfer fees are great on the pocket,and the exchange rates they offer aregreat, especially for high value transfers. What's more, you stand to benefit even more when you make large transfers. With ICICI Bank Money2India, transferring money to India from the US is a breeze as the service meets all your unique money transfer needs.