What Marketing Method is Best for Your Laundromat?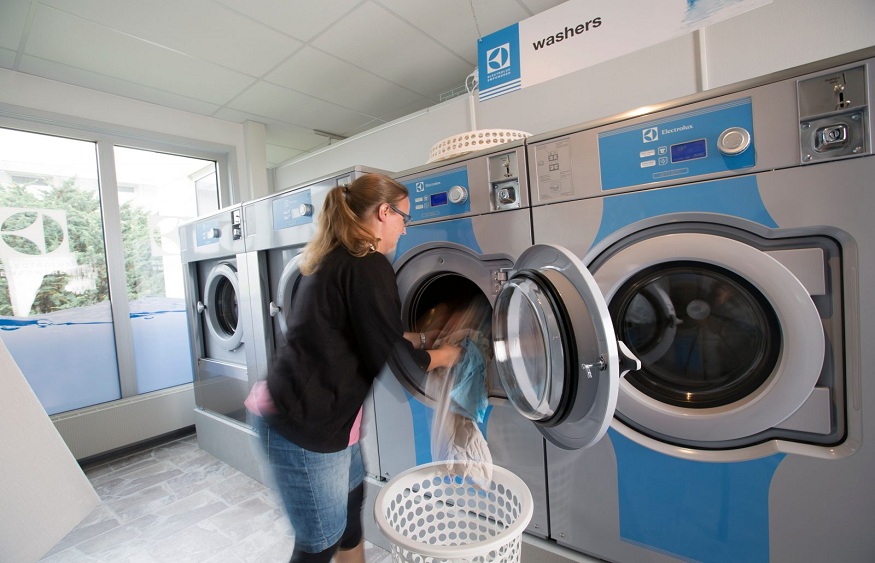 Every business must find ways to stand out from the competition, including local businesses like laundromats. You will be competing with numerous laundromats in your community, which is why it's important to implement effective laundry service marketing methods that will spread the word to new and recurring customers alike.
But you're probably wondering: what laundromat marketing strategy or method will work best for you? There is no one best method for all, but we relay the most popular and effective ones that will help promote your business, so continue reading!
1. Search Engine Optimization
Most of your laundromat's online traffic would come from search engines like Google. You can expect up to 35% of total traffic and 33% of revenue to come from the search engine results pages! While this marketing method can take time and effort to show results, it's worth it as you can reach a wider customer base without spending too much.
You can use search engine optimization (SEO) to gain daily traffic by having a well-designed website, engaging content with proper keyword usage, and more.
2. Email Marketing
Email marketing is another popular and effective marketing method that allows you to send marketing messages to current and potential customers to build brand awareness and sell your services. It's one of the most cost-effective and conversion-rich methods to market your laundromat!
3. Content Marketing
You probably already know the importance of having a strong online presence, even if you are a small business operating a physical store. Content marketing is an important method that can hook potential and returning customers!
Create and publish informative, engaging, and SEO-rich content that will be noticed by your target audience. That way, they are more likely to follow your website or social media page to consume more of your content and even share it with their network, which further increases your potential customer base!
4. Social Media Marketing
Social media marketing is another effective marketing method for small businesses like laundromats. With the popularity of social media platforms like Facebook, Instagram, Twitter, and TikTok, you can take advantage of and promote your brand and services. You can use both organic and paid social media marketing strategies to build awareness and increase your sales!
5. SMS Marketing
SMS is one of the quickest ways you can reach customers and increase sales. 90% of texts are opened, compared to the 20-30% opened and read messages sent via email. What's better is that it's a cost-effective method, as it would only take a short time and budget to set up a campaign.
It's similar to email marketing where you can send one message to many customers. You can use this as a one-off campaign to share a promo, or as a drip campaign. Either way, a thoughtful SMS marketing plan can help build brand awareness and drive more sales.
Wrapping It Up
Consider implementing any of these marketing methods to build more buzz around your laundromat now!