How to raise funds for your startup?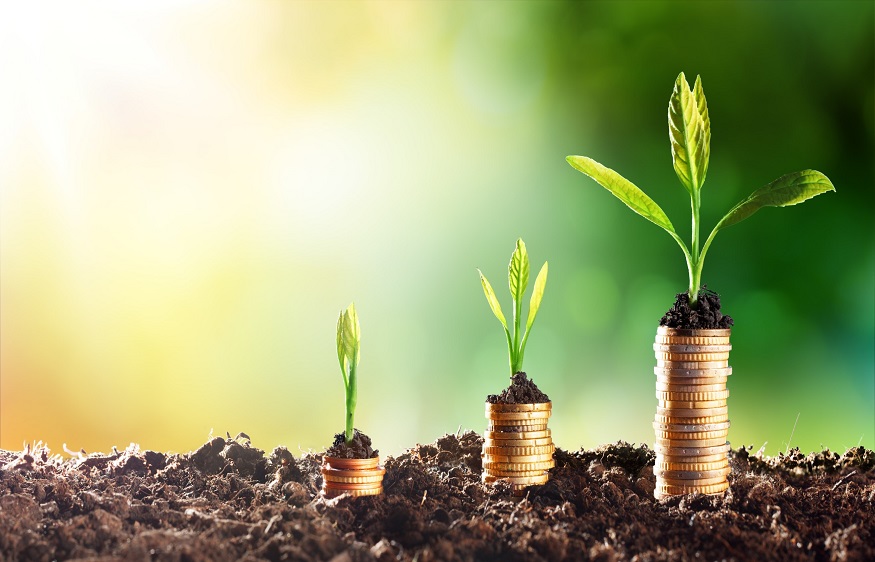 It is true that money does not fall from the sky. The founder of a startup often has to scramble to find funds that will allow him to support the growth of his business. A short tour of the solutions available to entrepreneurs.
Summary :
La French Tech continues its small business. In France, according to the fundraising barometer of the newspaper La Tribune , startups managed to raise no less than 5 billion euros for the year 2020 (and 5.03 billion euros in 2019). A colossal amount which once again demonstrates that French startups have business acumen!
Fundraising thus makes it possible to accelerate the development of a company. The principle of a fundraising is easy to understand: it involves calling on investors to finance the launch of the startup or to enable it to develop. It should be noted that these large-scale operations are sometimes counted in millions of euros.
The investors solicited will take a stake in the company's capital. Entrepreneurs will have to provide for the issue of securities intended for the capital of the start-up and sold to interested parties. It must be borne in mind that the entry of an investor (or several investors) into the capital of the company is not without consequences for the entrepreneur and his team. The powers are thus diluted, which somewhat changes the mode of governance of the company.
"Get up" at the right time
A bit of technical jargon to start with. It is not uncommon to hear talk of a "tour de table" (or series) when discussing startup fundraising. These terms may refer to a key stage in the life of the company or to the number of fundraising exercises carried out by the company. There are thus several successive phases: seed (first round, amount of 250,000 to 700,000 euros), series A (800,000 to 3 million euros), series B, etc.Just note that there are three stages in the life of a startup, for which it may be wise to raise funds:
Step 1: before creating the project. Products or services may require a "research & development" stage. Two solutions are available to society: public aid or love money (money entrusted by close investors: family, friends, etc.).Step 2: priming. The startup is starting to get results. Entrepreneurs have the choice of using seed funds or business angels. Not to mention crowdfunding solutions (see below).Step 3: When all signals are green. The indicators are there, turnover is increasing significantly and market demand is very real. To support the growth of the company, several means: development capital funds , venture capital , etc.For a first round, the entrepreneur must be able to estimate the amount to be raised, based on the company's quantified objectives (customer data, hiring plan in the company, etc.). Purpose of the maneuver: to be able to justify themselves to each investr. Regarding the amount, it is quite possible to simply give a "range" to investors, to avoid being completely off topic. In addition, this amount can often change along the way, depending on the stages.
Reveal your entrepreneurial talent!
Do you want to launch an idea or a project that is close to your heart? Find on this page a summary of what "Becoming an entrepreneur" means and dive into the entrepreneurial adventure by validating your hypotheses one by one and confirming your market.o allow startups to finance their creation project. Entrepreneurs will have to be convincing and demonstrate to investors the viability of their projects. A quick tour of accessible devices:Before getting in touch with investors, you have to implement a battle plan. Start by preparing your executive summary , which announces the color and summarizes your project on a single page, and then write your business plan (business plan). These documents may be presented to potential investors.Now it's about finding your investors. Use your networks! In particular, you can canvass your partners by taking a look at LinkedIn, to increase your chances of finding an investment. Above all, do not hesitate to participate in calls for projects and other pitch competitions to maximize your chances of meeting the right people.At the time of the long-awaited meeting, you will have to show investors how solid your business model is. You will also need to make them understand that your project, your products or your services meet a need in a specific market . Valuing the startup team is also essential.