Do business with an advisor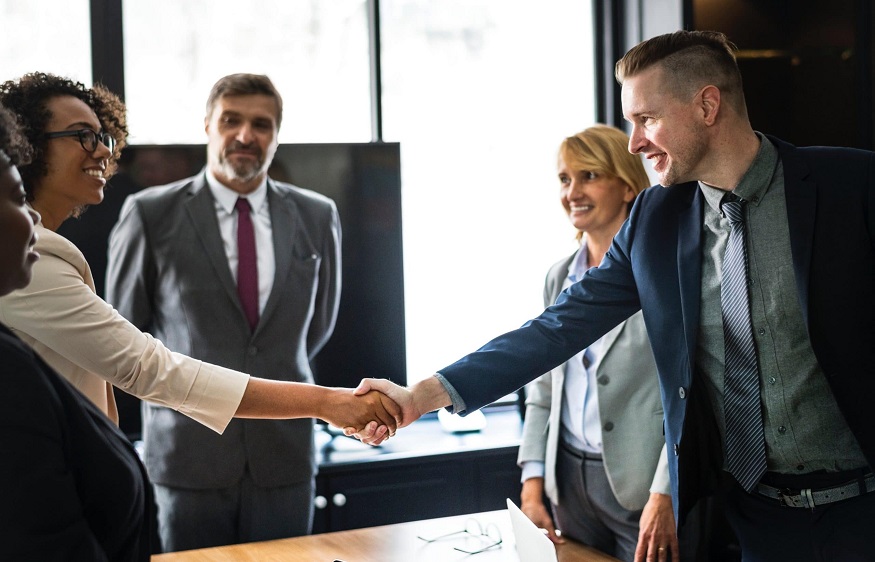 Many Manitobans choose to work with a registered financial advisor to help them achieve their financial goals. Whether you hire an advisor or strike out on your own, the choice largely depends on your unique financial situation.
Choose an advisor
If you want to hire a financial advisor, but you don't know where to start, follow these simple steps:
1. Get recommendations from family and friends.
If it's someone they've had success with, you'll have a better understanding of who the advisor is and what services they can offer.
2. Do your homework!
Check to see if the recommended advisor is duly registered to practice in Manitoba or has been subject to disciplinary action using  the Canadian Securities Administrators National Registration Information Search Engine .
3. Have an in-person interview with at least two or three registered advisors.
Prepare your questions in such a way as to compare apples to apples. Here are some key questions:What is your education and work experience?How long have you worked for your current employer and how long has your employer been active? are you paid?What products and services are you able to offer?How do you make investment decisions for each of your clients?How do you intend to help me achieve my goals?How often do you want to meet with your customers or keep them updated?Have you ever been disciplined by a regulatory body and are you currently under investigation by such a body?After meeting with each advisor, ask yourself the following questions:Are you comfortable with this advisor?Did he answer your questions in such a way that you understand what he is saying?Will it provide you with the level of service you expect?Tip: People with small investment accounts should expect to meet with their advisor once a year. Those with a large portfolio should expect more frequent meetings.Does it offer products that you think would be a good fit for your investment portfolio?Do you believe that he will be able to provide you with the level of help and support that will allow you to achieve your financial goals?
If so, so much the better. Otherwise, you should continue to meet with other advisors before making a decision.The relationship you have with your advisor is very personal. It is therefore very important that you are comfortable working together.Work with an advisor.Make sure you prepare well for meetings with your financial advisor. This  checklist  will help you take the necessary steps before, during and after the meeting.Once you have chosen an advisor, they will begin to work with you to fully understand your current financial situation and establish your short-term financial needs and some long-term goals you would like to achieve. To do this, he will ask you to complete a know-your-customer form, which includes the following information:Age and dependents
Annual income, taxes and monthly expenses
Financial goals, risk tolerance and investment style/preferences (e.g. with or without your input)Estimated overall net worth (i.e. income and assets less expenses and liabilities)Investment knowledge, experience and interests.It's important that you answer as honestly as possible, even if you don't have specific answers. This information will help your advisor make recommendations that are right for you. Some people overestimate or underestimate their knowledge of finance. Also, try to be honest and realistic about what you know and don't know.If your financial situation should change significantly, inform your advisor so that he can carry out a review and make appropriate recommendations. Important change factors include promotion to a better paid position, loss of a job, birth of a child and change in marital status.For more information on choosing financial advisors, see the Manitoba Securities Commission's fact sheet, Questions to Ask When Choosing a Financial Advisor .
Investment fees and compensation