Advantages of Leveraging Social Media for Hiring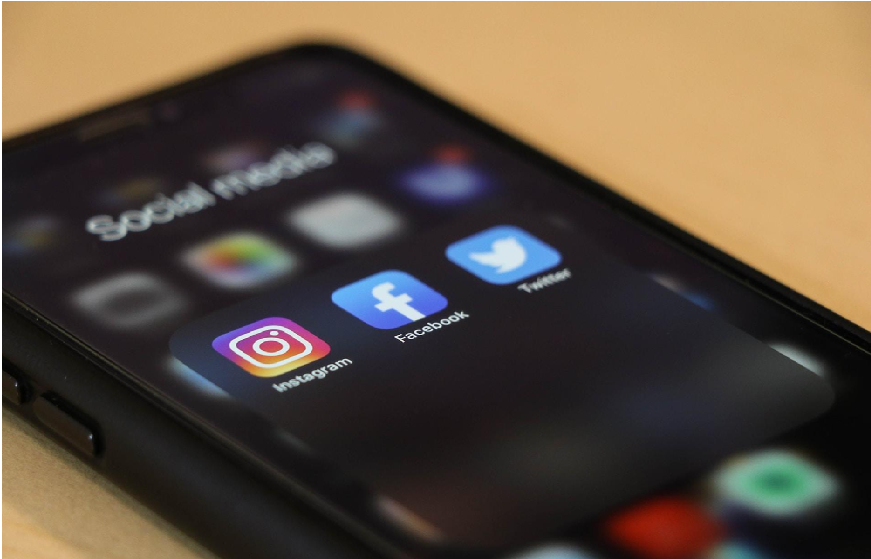 The use of social media for recruitment has become increasingly popular among companies seeking talented individuals. Studies show that a majority of businesses now rely on social media platforms to find suitable candidates for open positions. Recruiters can gather information about potential hires through these platforms, which could lead to interview invitations.
To capitalize on this trend, it's essential to maintain a professional presence on relevant platforms. For instance, establishing a profile on LinkedIn, the professional networking site, allows you to connect with experts in your industry. Being part of an active network keeps you informed about the latest developments in your field.
Recruiters often utilize Twitter for sharing job postings, including those on academic platforms or groups, particularly when seeking junior interns. Recruitment professionals use these platforms to verify a candidate's background and specific software skills, which can be crucial factors in the hiring process.
Companies have intensified their social media efforts for two primary reasons:
Enhancing employer branding;
Expanding visibility among clients.
What are the benefits of using social media for recruitment?
Low costs – By employing skilled recruiters who know where and how to post job ads, the associated expenses can be minimal. It's advisable to seek alternatives that ensure high levels of professionalism and security.
Reaching a wider pool of candidates – Social media platforms can generate interest among numerous job seekers and even attract passive candidates who possess the desired qualities for a given position, but may not be actively searching for new opportunities.
Access to unique job posting options – Some companies prefer social media platforms over traditional recruitment websites due to the increased visibility of candidate profiles.
Efficient hiring process – The time spent searching for top talent can be significantly reduced, as the screening process is expedited and less subjective. Social media platforms offer new opportunities in recruitment, enabling the discovery of valuable candidates when appropriate filters are applied.
In conclusion, social media platforms can be highly beneficial in the hiring process. Companies can also collaborate with an IT recruitment company to ensure that it finds the best candidates for their needs.